Refund and Returns Policy
Please contact our practitioner in discussion forum. We want to know if the unsatisfying feeling is coming from wrong setting from the pillow or not, we may try to find out the reason by having free online assessment. Helping our customers to fix their problem is our main concern. However, if we cannot find out the reason, we can start the refund process.
Take some pictures for the inner cover and take the inner cover out and take some pictures on the foam.
Like this (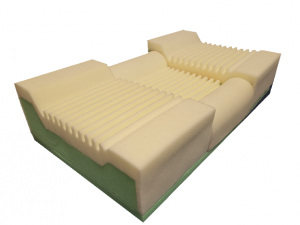 ) in three different angles
A picture of signature required posting receipt.
Once we receive this information and the pillow is in good condition, we will launch a full refund
ONLY for Kickstarter
Extra benefit to order now